On July 19, 2023, hosted by Informa Markets and China Chamber of Commerce for Import and Export of Medicines and Health Products, The 21st World Pharmaceutical Ingredients China Exhibition (CPHI &PEMC China 2023) was held at Shanghai New International Expo Center (Pudong).
There are nearly 55,000 professionals, more than 3,000 exhibitors participating the CPHI &PEMC China every year, to look for new partners, materials, products and equipment. By 2023, the exhibition has been held for 23 years, and this year is the 21th.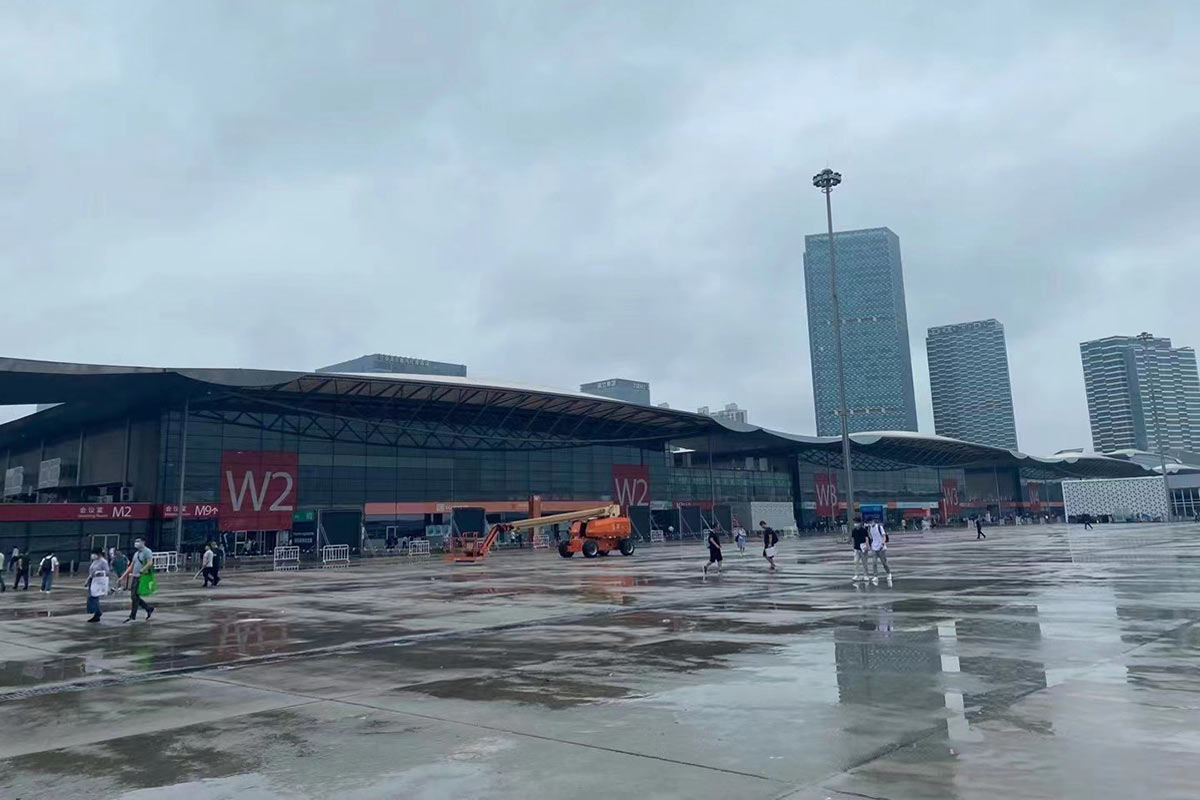 WENZHOU GRAND MACHINERY TECHNOLOGY CO., LTD. has continuously participated in CPHI &PEMC China for many sessions. This year, our sales elites in the pharmaceutical industry and a number of hot-selling pharmaceutical packing machinery appear together in CPHI &PEMC China, to empower pharmaceutical production factories and trading enterprises with sustainable, economical and efficient one-stop supply chain solutions.

Based on the statistical analysis of visitors on July 19th, most of the overseas customers are from countries with close political economy and trade with China. Such as Tunisia, Iran, Turkey, Bangladesh, Pakistan, Vietnam, Thailand, Malaysia, India, Indonesia, South Africa, Algeria and other third world countries.

This is the first CPHI &PEMC China exhibition held after the epidemic. Probably most countries have not yet recovered economies from the epidemic, or for political factors and regional economic and trade changes, there are few visitors from Europe and the United States this year. According to the information WENZHOU GRAND collected in the first day of the exhibition, the market economy in Southeast Asia, Central Asia, the Middle East, Africa and other regions are more active. They are very interesting in our packing solutions and packing machinery.
If you are interested in the exhibition and our machinery, please feel free to contact us!
Helen Xiao
008618958757562
sales02@cngrandmachinery.com